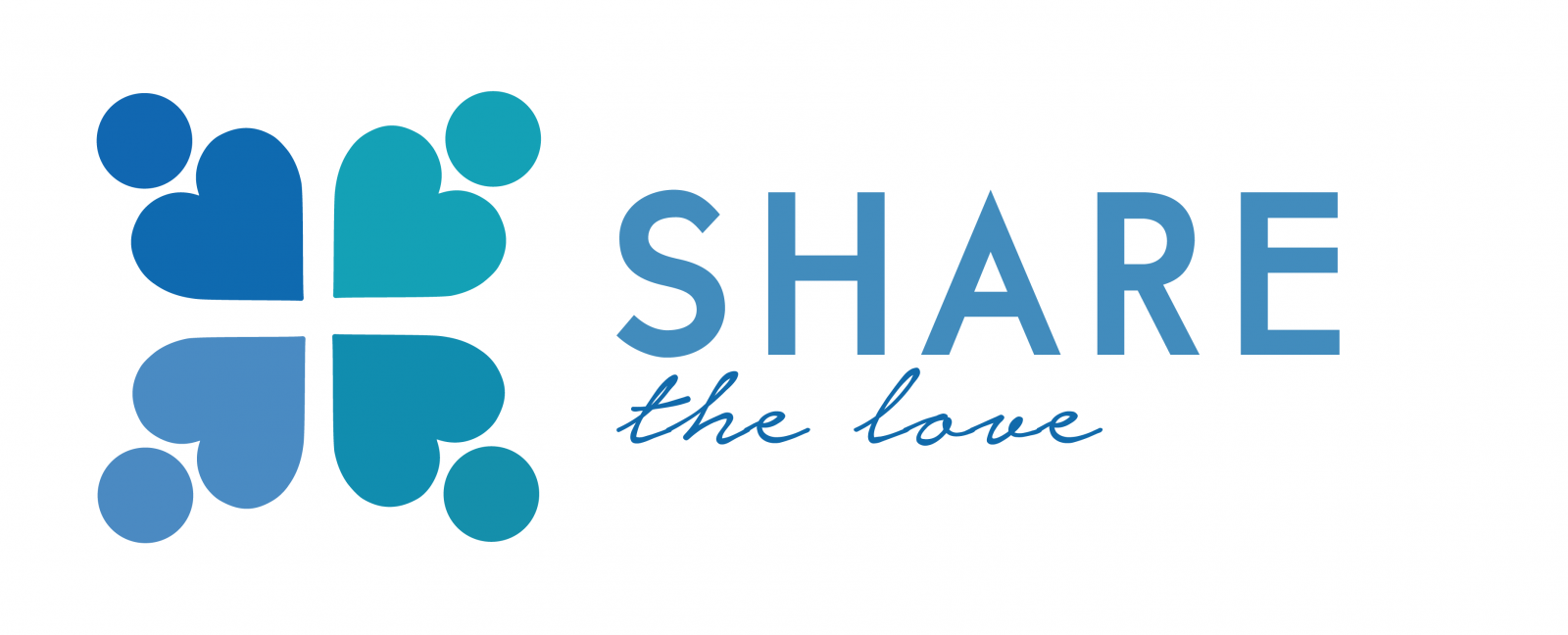 Share the Love this Valentine's Day!
Looking for a creative and lasting gift for your parent, best friend or significant other?
Instead of a heart-shaped balloon, give a child hope for a forever family.
Instead of flowers, give a lasting gift that builds community through the arts.
Instead of a big box of chocolates, give a gift to provide basic needs for someone in poverty.
Give a donation of $50 to a local Community Services Fund charity and we'll send a card and small box of chocolates to the one you love.
Choose from 56 agencies serving Lincoln, Omaha and the entire state of Nebraska. These members of Community Services Fund assist those in need, foster local arts and culture, build strong communities, enhance education and learning, improve health options, care for animals and the environment and work for a just society.
Click here to Share the Love now!
Donate by February 1 to ensure delivery of chocolates by Valentine's Day!