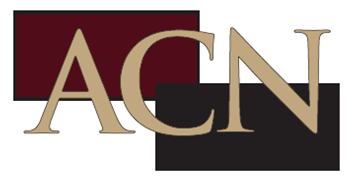 25-WORD DESCRIPTION:
ACN offers vocational and residential services to individuals with autism and other developmental disabilities, focusing on value, respect, choice, and growth, with programs in Omaha, Lincoln, Fremont, Blair, and York.
 
HOW WE USE YOUR CONTRIBUTIONS:
$0.50 per week provides seeds for the Autism Center's raised garden, providing an accessible gardening experience. ($26)
$5 per month provides towels and wash cloths for a person receiving services. ($60)
$10 per month provides craft materials for individuals to turn into sellable art products. ($120)
$50 provides bed sheets for a person moving into a group home.

A STORY FROM OUR AGENCY:
Moving to enact an eviction order, local law enforcement discovered a young man, nonverbal, autistic, covered in feces, and evidently surviving on nothing but bags of chips. No one else was present. A search of the premises and further investigation revealed that he had been abandoned by his parent some time previously. Lost and alone, his existence was confined to a trailer, and no one knew what to do next. Child protective services called ACN, and ACN answered the call, providing immediate housing, clothing, staffing, a shower, and most important, the promise of a future. Working slowly, ACN staff helped this young man to ward cleanliness, a haircut, a shave....and cautiously worked to develop a trusting relationship. Today, he lives in an ACN group home and is friendly with two housemates. He has stable staff, a day service location providing creative outlets, and his smile is easy and frequent. He has a home, a sense of purpose, and people who care. ACN represents value of the individual, respect for the individual, individual choice, and personal growth.
ADDRESS/PHONE:
9012 Q Street
Omaha, NE 68127-3549
402-315-1000
WEBSITE:
CONNECT WITH AGENCY: