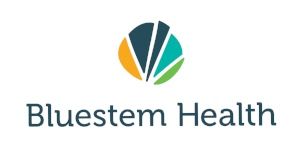 25-WORD DESCRIPTION:
To be a trusted resource for excellent medical, dental, and behavioral health services. 

HOW WE USE YOUR CONTRIBUTIONS:
$18 pays for an uninsured patient's insulin or testing strips.
$30 pays for a visit to see a doctor.
$100 pays for a patient to get a comprehensive dental exam.

A STORY FROM OUR AGENCY:
A Medicare-aged patient has been struggling with depression and has not been going to the doctor's office as often as she used to. During one of our monthly calls with her, she felt comfortable enough with the CMA to discuss her behavioral health and some medical issues she's been having. When the CMA asked why she hasn't said anything up til now, she said she was worried about what her provider would say since she hadn't been in for a while. The CMA was able to get her an appointment to see her medical provider, her medications were adjusted and she was doing much better. She told the CMA on the following monthly phone call that she didn't think anyone cared about her but this service that Bluestem Health offer it's elderly population shows that caring atmosphere and was very thankful.
 
CAMPAIGN CODE NUMBERS:
Campaign Code: 6260
(For campaigns at University of Nebraska-Lincoln, City of Lincoln, LES, LPS, Lancaster County, SCC and private companies.)
State of Nebraska: 
ADDRESS/PHONE:
1021 N 27th St
Lincoln, NE  68503
402-476-1455
WEBSITE:
CONNECT WITH AGENCY: