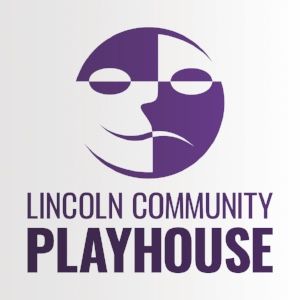 25-WORD DESCRIPTION:
Lincoln Community Playhouse positively transforms the lives of individuals and profoundly changes our community providing the finest quality theatre experience in both process and production.
 
HOW WE USE YOUR CONTRIBUTIONS:
$20 pays for a Title I Schools student to receive a book at a performance.
$60 pays for an ASL interpreter for one Penguin Project rehearsal.
$335 pays for a Theatre Arts Academy Camp Scholarship.

A STORY FROM OUR AGENCY:
The Playhouse's transformative power is demonstrated by the story of Christian. He is a Penguin Project Artist and has Autism. Prior to his theatre participation, Christian had a 45-second delayed response time. That meant it could take him up to 45 seconds to process and respond to another person in conversation. After several years of Penguin Project, Christian's response time is zero seconds. One of the therapies used to reduce response time is to read scripted conversations with a person with Autism. At the Playhouse, this is rehearsal, so by being in shows, Christian was actually doing therapy while having fun with other kids doing a show.
CAMPAIGN CODE NUMBERS:
Campaign Code: 6295
(For campaigns at University of Nebraska-Lincoln, City of Lincoln, LES, LPS, Lancaster County, SCC and private companies.)
State of Nebraska: 
ADDRESS/PHONE:
2500 South 56th Street
P.O. Box 6426
Lincoln, NE 68506 
402-489-7529
WEBSITE:
CONNECT WITH AGENCY: