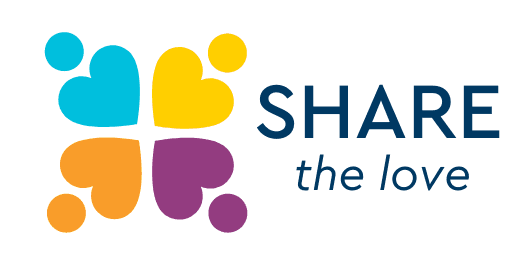 Give the gift of impact instead of roses by participating in Give Nebraska's Share the Love this Valentine's Day. For a $25 or $50 donation to a Give Nebraska charity in the name of someone special, Give Nebraska will mail a small box of Bakers chocolates along with a card notifying the recipient of the donation.
Your contribution of $25 or $50 creates an immediate impact. It can provide meals for families who have fallen on hard times through Food Bank for the Heartland or help cover high-quality childcare to support working families through Nebraska Children and Families Foundation. Every dollar makes a difference.
"Share the Love is a wonderful way to show your feelings to someone special while also giving back. Your donation makes a difference right here in Nebraska. Doing something meaningful AND Bakers chocolates -- it's the perfect Valentine's gift!" said, Brenda Weyers, Nebraska Children and Families Foundation

Please make your donation by Feb. 7 to ensure timely delivery of chocolates.